Follow me on Instagram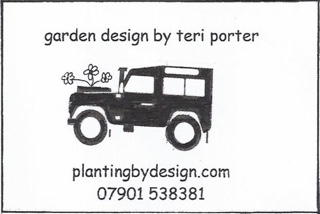 September 2020: starting on several designs for this lovely large Teignmouth garden https://www.instagram.com/p/CFRXzBlgjeT/
August 2020: I'm pretty pleased with how this Newton Abbot design has turned out, if I do say so myself! It centres around an outdoor kitchen. Build starts in October (watch this space)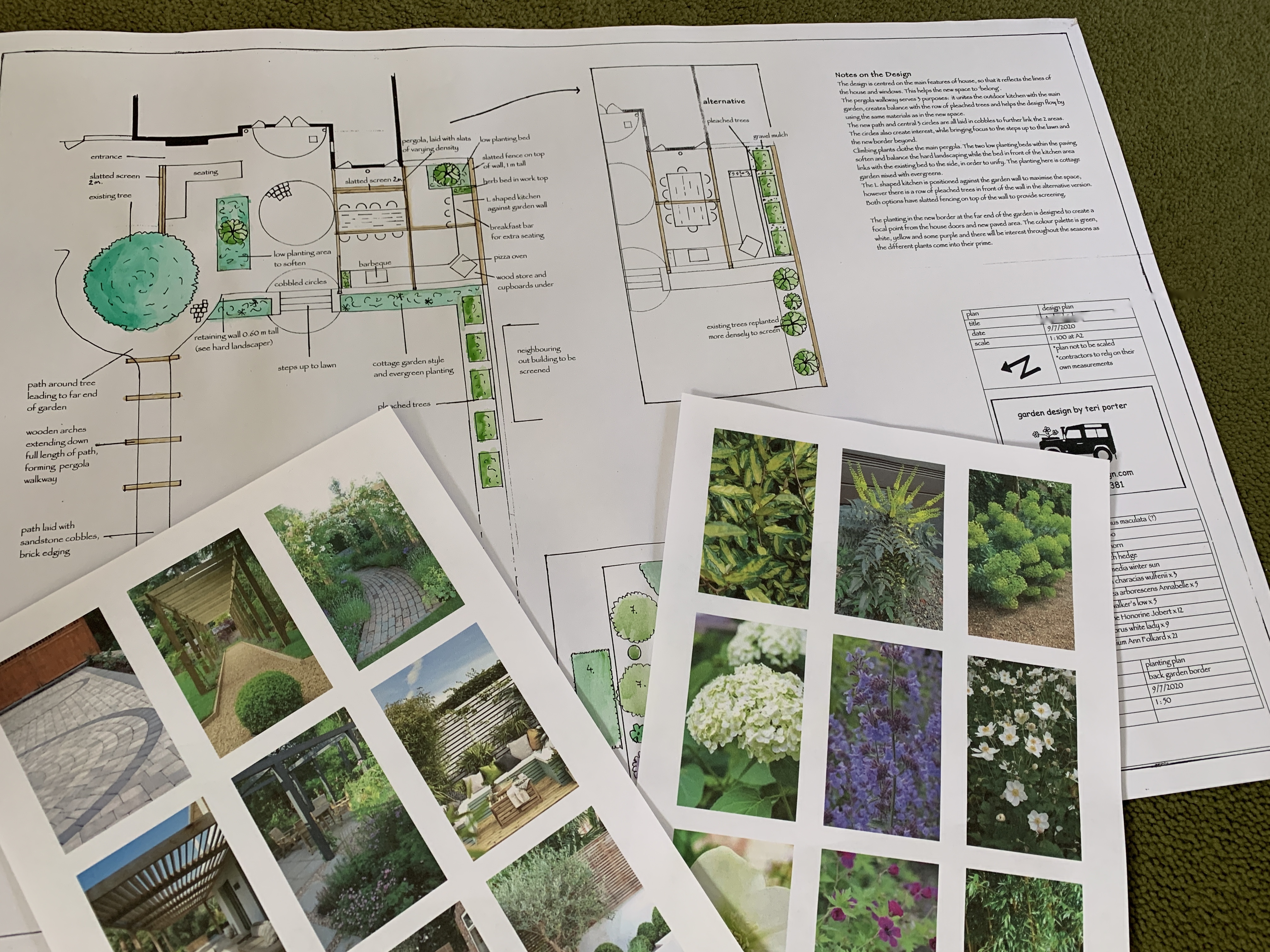 July 2020: putting the finishing touches to this design plan for a fabulous outdoor kitchen and surrounding garden https://www.instagram.com/p/CDO4ScLAqST/
June 2020: this Totnes garden is starting to fill out already! Completed in March and the plants now look at home - especially good are the Salvias and Nepeta with the Anthemis about to flower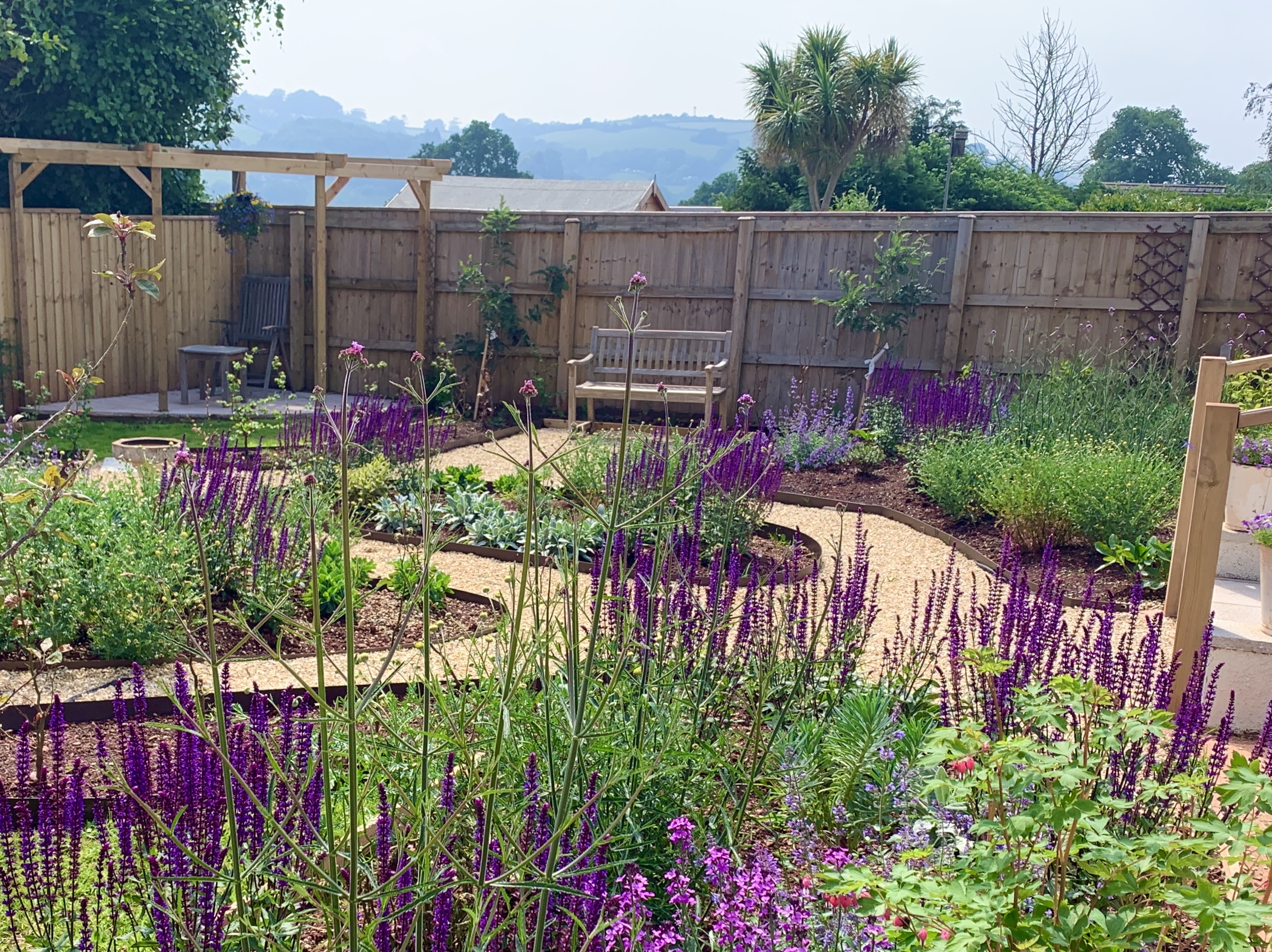 May 2020: the story of this countryside garden in Ipplepen, finished just before Lockdown! https://www.instagram.com/p/B_hBvX4gnV8/
March 2020: planting out and bringing this Totnes garden to life!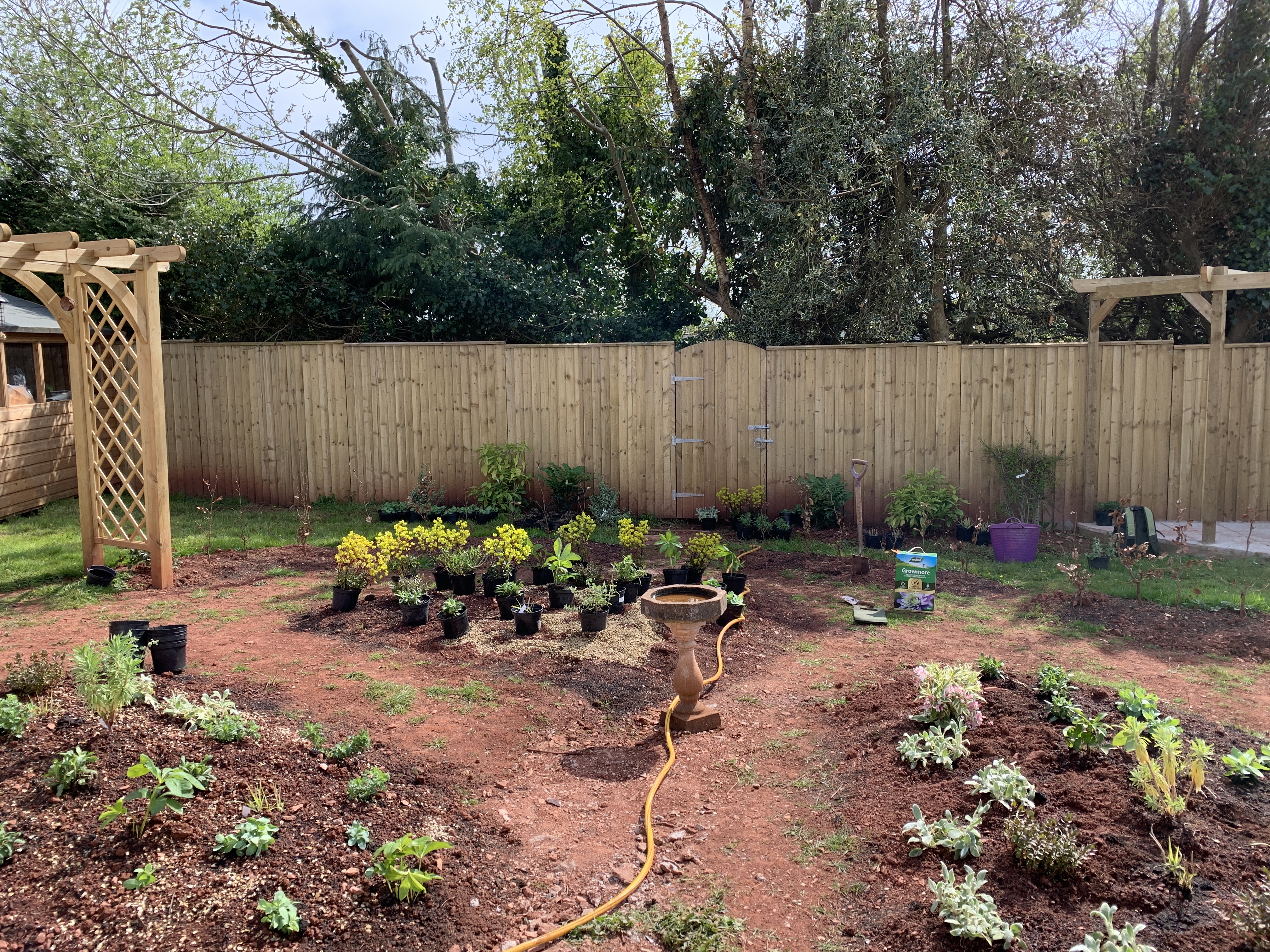 Easter 2020 Happy Easter and stay safe
March 2020 Build commences on a new project.
https://www.instagram.com/p/B-KYnzXAN2l/
February 2020 Just finishing off a new design plan for a new build garden - a blank canvas waiting to be transformed!
https://www.instagram.com/p/B7JPjWrgGBT/
January 2020 Happy New Year! Here is my look back at 2019: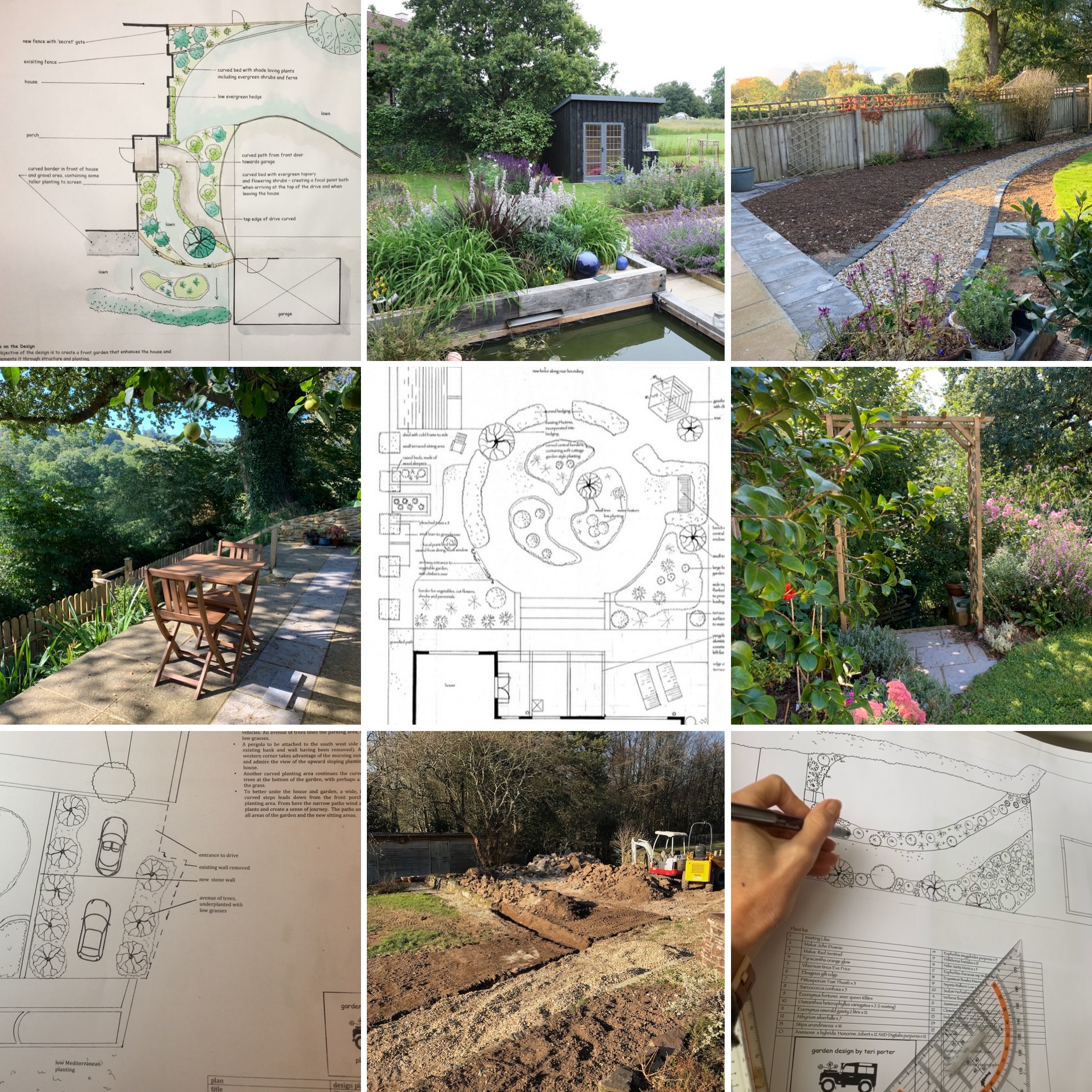 November 2019 garden build has started on this new project in Totnes: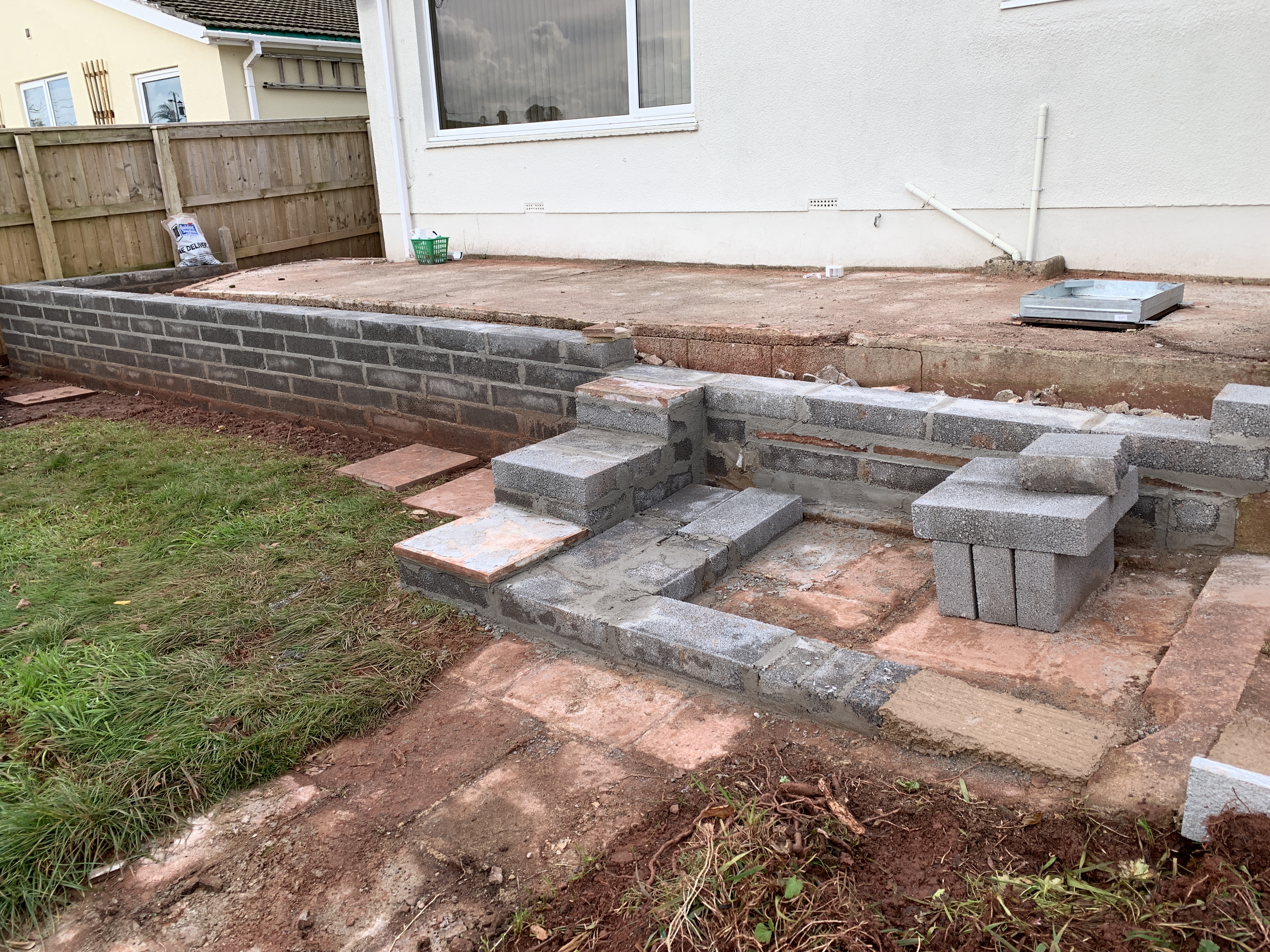 and we have included a hedgehog hole in the new fence!
https://www.instagram.com/p/B4fdE5BgbU7/
October 2019: this garden build nearly completed and looking good! The landscaping materials are working so well with the house :)
https://www.instagram.com/p/B3e4dRPgZeX/
September 2019: (photo below) I have just revisited this multi level Woodland Garden, built on a serious slope, 2 years after completion. The planting has matured and the hard landscaping settled in. This garden has been through a major transformation!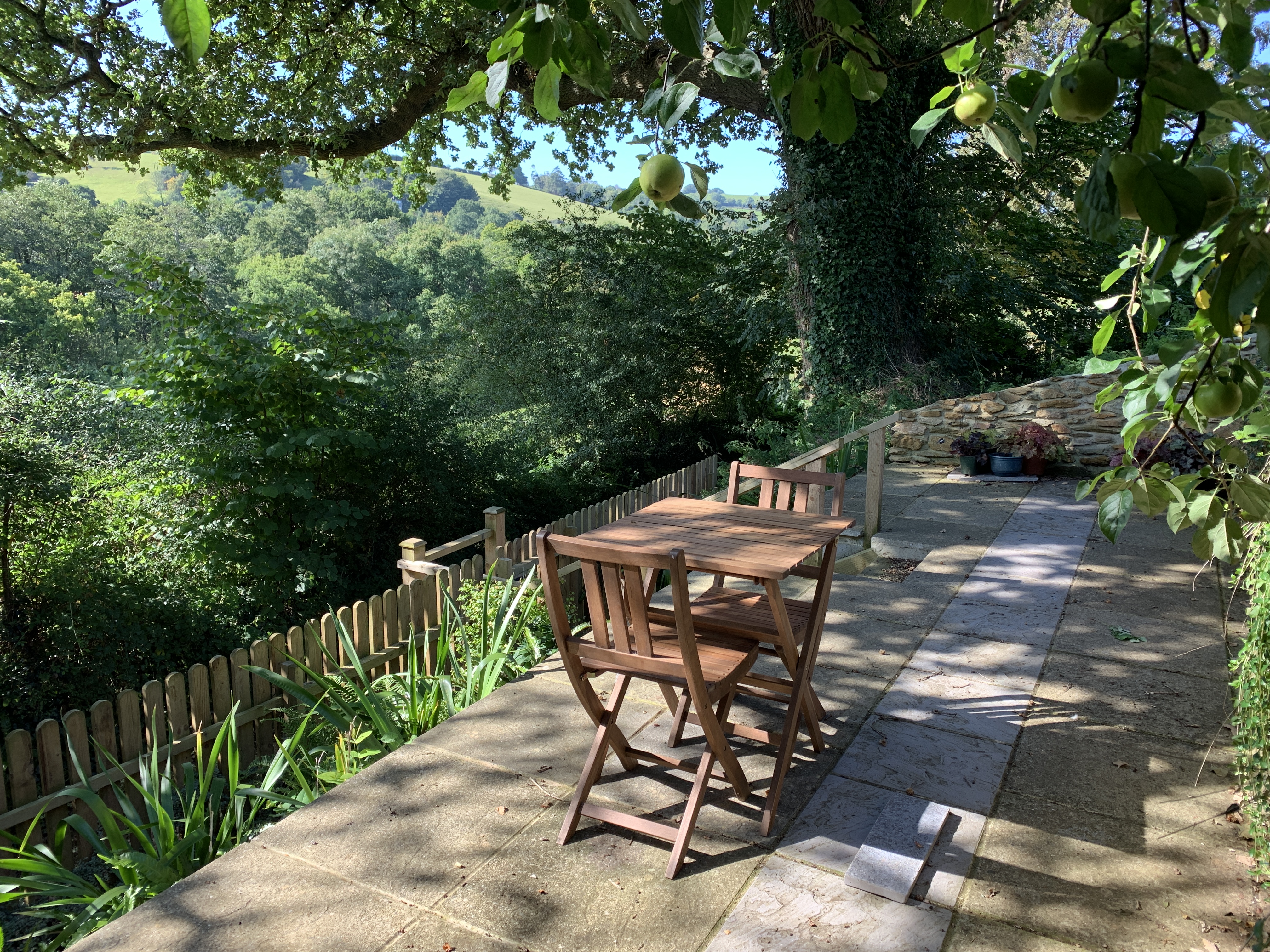 September 2019: Site clearance starts on this new garden in Totnes. Very exciting!
https://www.instagram.com/p/B1-kmdHA6lp/
July 2019: Photo (see below) update on the Contemporary Garden with a View, completed this time last year and now filling out beautifully. So pleased with how it has matured.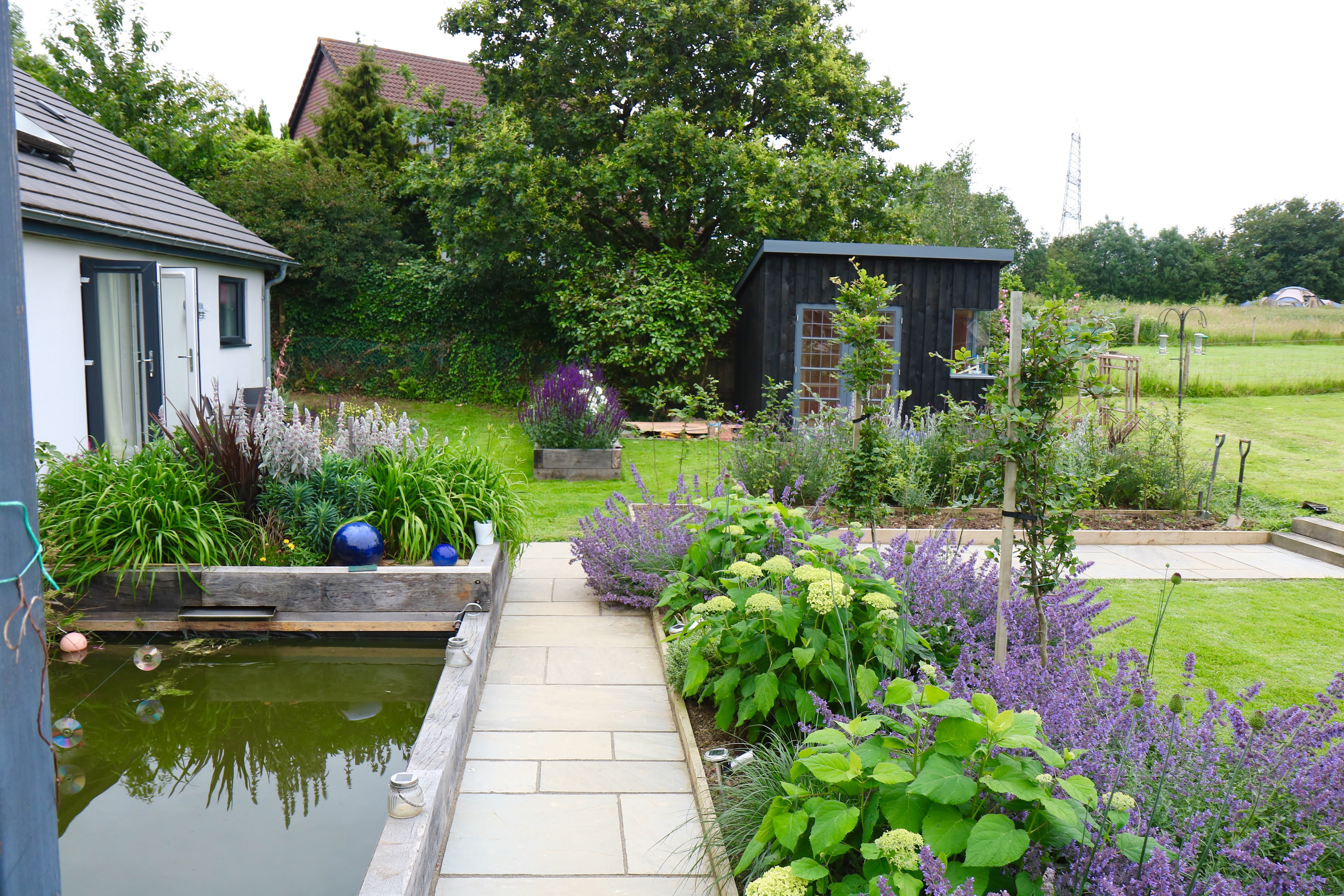 May 2019 this beautiful new wall looks like its been there for ever. Very talented stonemason!
https://www.instagram.com/p/BxmY-TVFPQr/
April 2019: (photos below) construction begins on this Dartmoor Garden - the plan is to better unite the house with its garden and to make the most of the glorious views!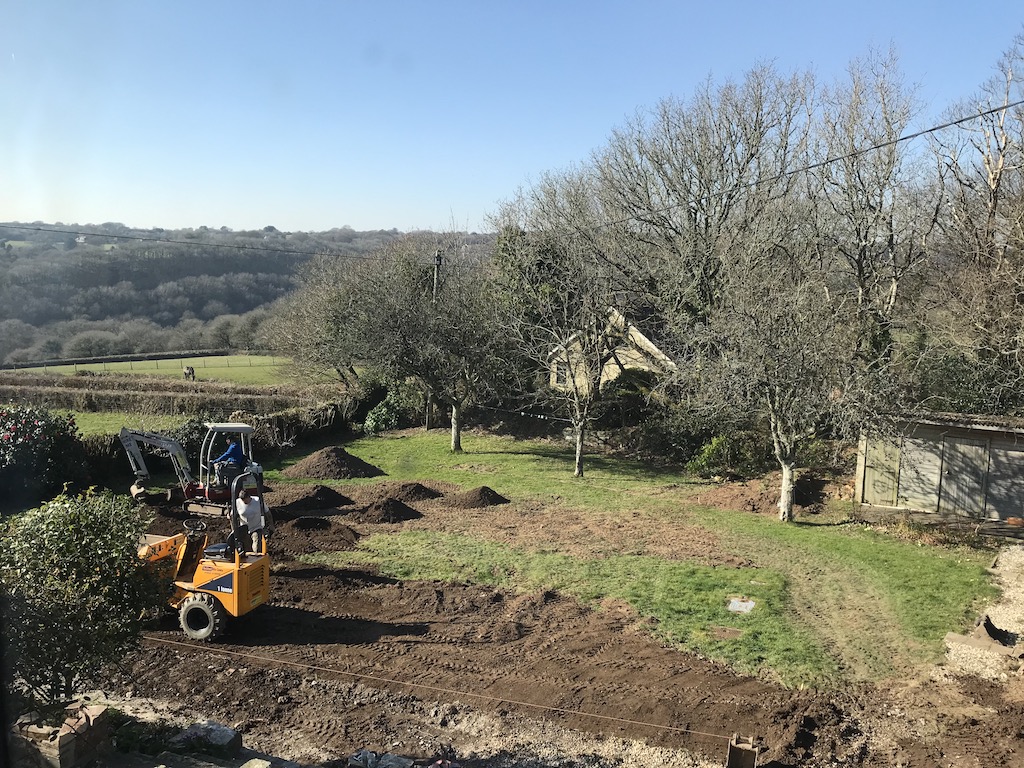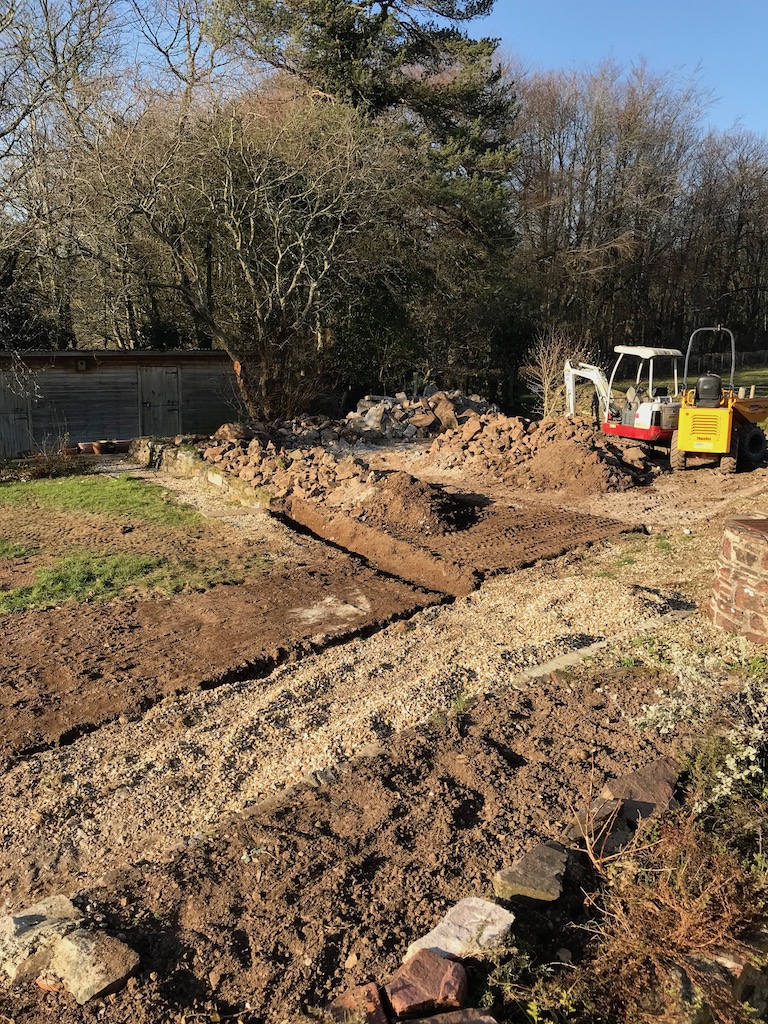 March 2019 planting plan ready!
https://www.instagram.com/p/BvhDz98FFgP/
December 2018 finishing the last details on this design plan
https://www.instagram.com/p/BrhrxkHF6lN/